Huntsville's Commercial Pressure Washing & Parking Lot Striping Experts!
For premium commercial pressure washing and parking lot services for Huntsville businesses, turn to AceCo Commercial Services Group. Our exemplary commercial cleaning and repair services are excellent for businesses and commercial properties of all sizes and purposes.
You deserve to work in a place that's clean, well cared for, sanitary, and safe. With our pressure washing and parking lot services, we strive to help you keep your commercial property that way. So if you'd like to learn more about what we can do for your property with our services, and want to request an estimate for our work, then call AceCo Commercial Services Group at 256-910-7669.
Learn More About Us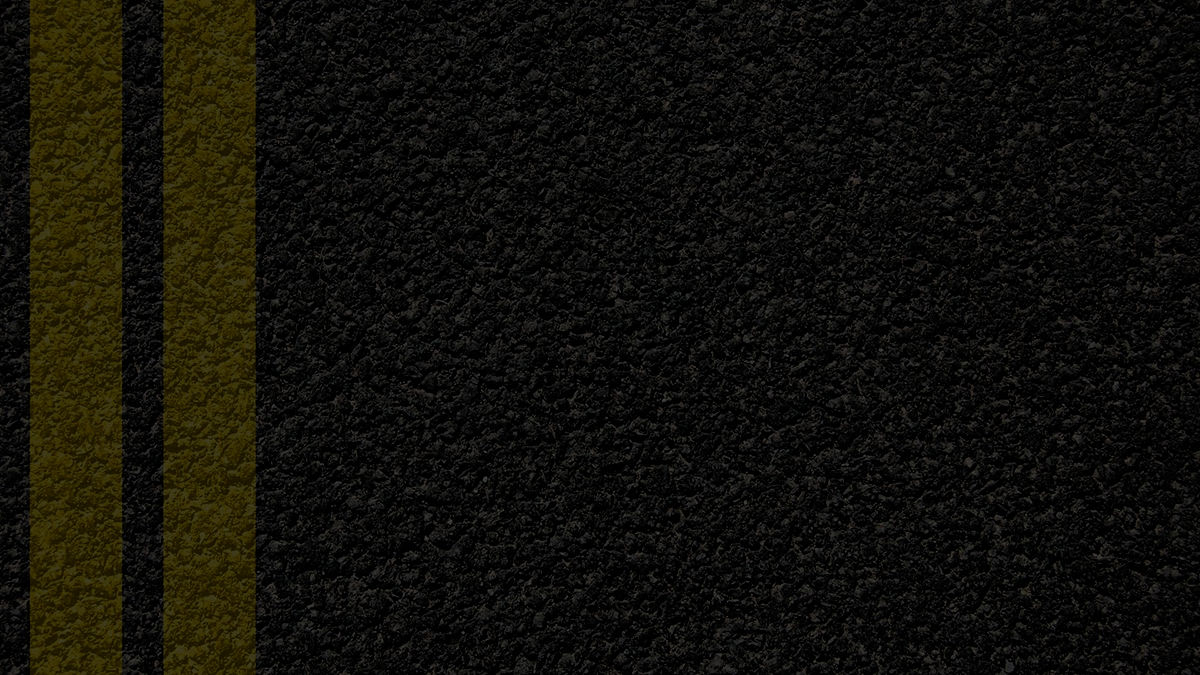 Why Trust Us With Your Property
AceCo Commercial Services Group is committed to building up local businesses and helping them thrive. Property maintenance is a lot of work for any business owner, and it should be handled by a reliable team who will be professional, punctual, and meticulous in their work.
We strive to meet these high standards in our work every day with our clients. We work one on one to meet all your cleaning needs, keep your property up to code, and help enhance its aesthetic appeal, all while staying within your budget and schedule. We use eco-friendly cleaners in our pressure washing, and use state-of-the-art equipment for precise parking lot painting and repairs. All in all, we work hard to be the best in our field in North Alabama!
Get a Free Quote!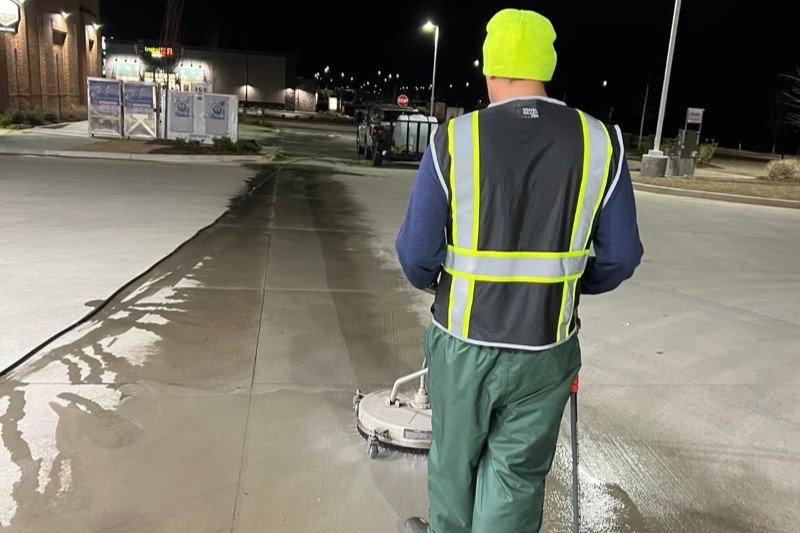 Our Complete List of Commercial Pressure Washing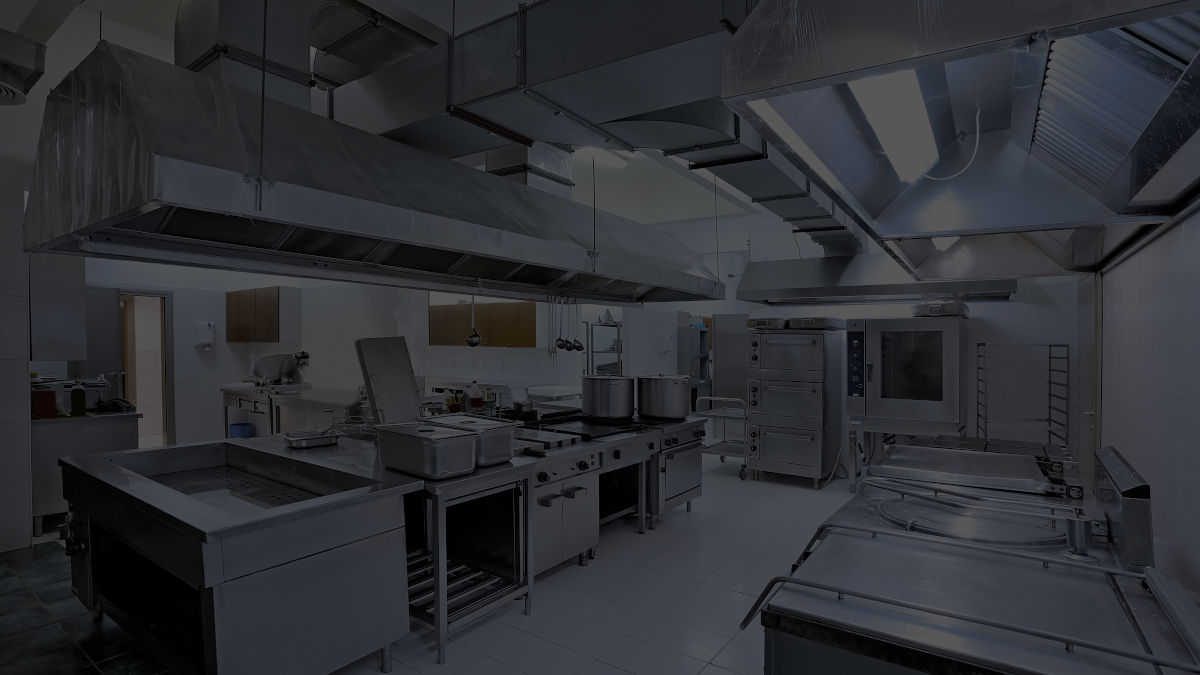 Hood Vent Cleaning in Huntsville
One of the most crucial services we offer is our hood vent cleaning. This service is essential for restaurants, schools, and any other facility with a commercial kitchen.
The hood vents of these kitchens need to be cleaned regularly, although the frequency can vary between once a month to once a year depending on the volume of output produced by the kitchen. Without proper frequent hood vent cleaning, grease will continue to build up in the kitchen's exhaust system, which is both unsanitary and, even more importantly, a serious fire hazard.
If your facility has a kitchen in regular use, don't take chances with safety. Contact us to discuss an ideal hood vent cleaning regimen to keep your facility safe from serious fire hazards.
Learn More About Hood Vent Cleaning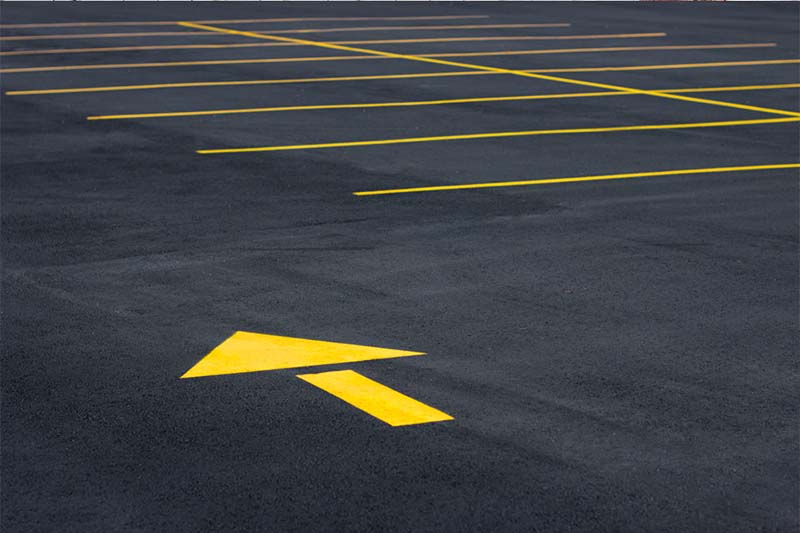 Huntsville Parking Lot Cleaning & Striping
In addition to our fantastic commercial pressure washing, we also assist local businesses in maintaining sturdy and efficient parking areas with our parking lot maintenance and repair services.
Articles & Tips From the Pros
How Do I Keep My Awnings Clean?

Awnings can be an attractive, inviting, and colorful feature to enhance the facade of your business. However, if they get rundown, ragged, and moldy, they may scare customers off rather than welcome them in! Awnings are often much less durable than other, more sturdy surface materials, but […]

Preserving Your Parking Lot With Asphalt Patching

Asphalt damage is a serious issue. One pothole is bad enough, but if more continue to form in your parking lot, visitors may avoid your location for fear of damage to their cars. However, the process of replacing damaged asphalt is time-consuming and incredibly costly. If you're […]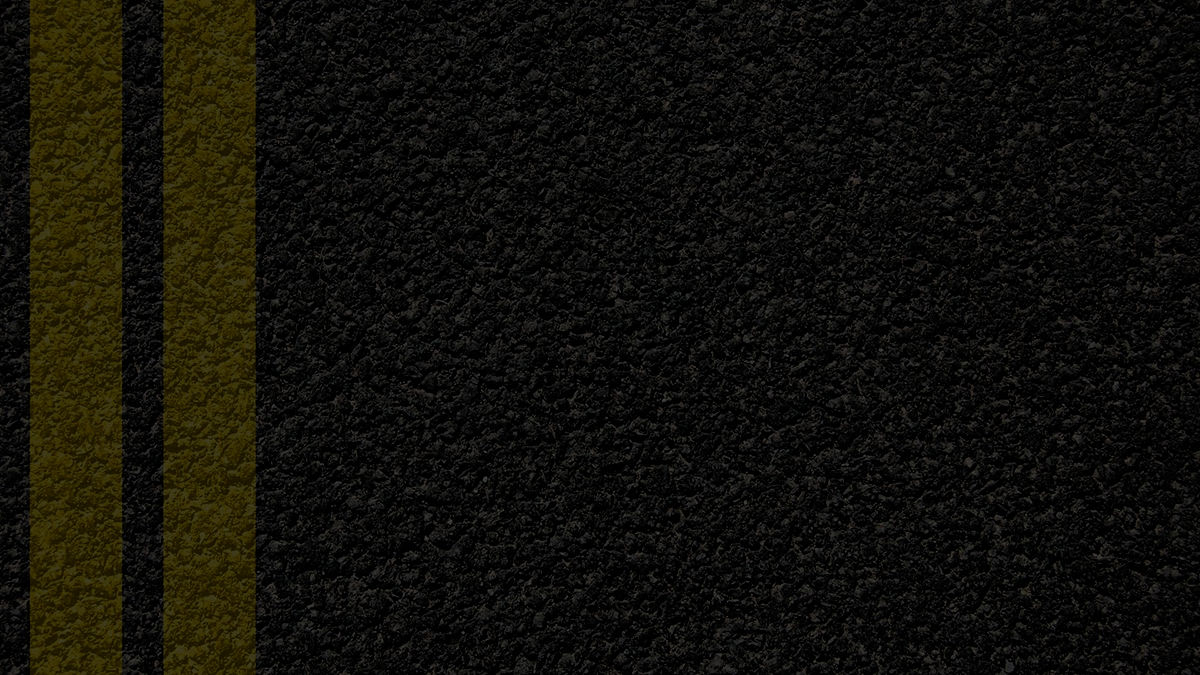 Check Out Our Latest Results
There are currently no projects to display; come back soon!
Frequently Asked Questions About Commercial Pressure Washing in Huntsville
Dumpster pads serve a pretty messy purpose, and most people don't see the sense in cleaning a place that's just going to get dirty again. When these surfaces aren't regularly maintained, though, they start to become bad, attract pests, turn slippery, and grow dangerous bacteria. That's because bacteria, mold, grease, and other contaminants stay behind in the surrounding dumpster pad even after the garbage truck has hauled off the rubbish.
Regular dumpster pad cleaning helps prevent serious bad smells, eliminates dangerous bacteria, and wash up grease spots and other stains. It protects your business's curb appeal and prevents hazardous conditions and liabilities. It can even help extend the lifespan of the dumpster area itself. To figure out an ideal dumpster pad cleaning regimen for your business, call us today.
Many people just see a dirty sidewalk as an ugly aesthetic nuisance, but the truth is that it can be a safety liability as well. Tons of microorganisms thrive in the porous surface of concrete sidewalks, including really nasty stuff like algae, mildew, and mold. Algae growths can get pretty slippery when wet, which obviously poses a slip-and-fall hazard. Mold, mildew, and some bacteria can also trigger asthma and other health issues, and spores can be tracked indoors on pedestrians' shoes.
Not only are these conditions unsafe for people, but they can weaken the concrete itself as well, reducing the longevity of your sidewalk. Regular sidewalk cleaning is advisable both for maintaining a safe environment for visitors and keeping your walkways in good shape!
Awnings and canopies do more than just offer shade. They add color and personality to your property as well! However, after being exposed to the elements constantly, they can start to lose their good looks. Sun fading, pollen, mildew, algae, bird droppings- all these can turn your canopies ugly and uninviting and, eventually, cause them to wear out and rot.
If you don't want to have to keep replacing your awnings and canopies, the best thing to do is keep them clean! If you notice your awnings starting to get dirty or stained, give us a call. Our awning & canopy cleaning service is here to help spruce up these surfaces in no time!
The number one purpose of hood vent cleaning is fire prevention. Grease from cooking builds up in the kitchen hood over time. If a lot of it gets trapped up in there, all it would take is a stray spark to ignite a serious inferno. Besides the obvious serious fire hazards, trapped grease in kitchen hoods and exhaust systems is unsanitary and reduces air quality.
To ensure good health and safety for your commercial kitchen, give AceCo Commercial Services Group a call. Our expert hoot vent cleaning services are just what you need to maintain a safe cooking environment.
Call Your Local Hunstville Parking Lot Striping & Commercial Pressure Washing Experts Today!