Huntsville's Skilled Commercial Pressure Washing Company
As a premier Huntsville commercial pressure washing company, AceCo Commercial Services Group goes above and beyond to provide world-class cleaning for local businesses. Maintaining your businesses is a time-consuming task, even in a best-case scenario, and many businesses require special services that only a commercial pressure washing company can safely handle. By entrusting your pressure washing needs to our capable hands, you can simplify your commercial property's maintenance regimen and count on superior outcomes.
In addition to the standard exterior cleaning services that the average commercial pressure washing company handles- such as sidewalk cleaning and building washing- we provide certain special commercial pressure washing services, including hood vent cleaning- a necessity for preventing grease fires in restaurants and other commercial kittens. Our goal as a local pressure washing company is to keep Huntsville-area business appealing, clean, and most importantly, safe!
With AceCo Commercial Services Group as your commercial pressure washing company of choice, you can count on superior results for your Huntsville business. When you need the best of the best in Huntsville pressure washing, we're just a phone call away. If you'd like to call and get an estimate for our pressure washing services, dial 256-910-7669.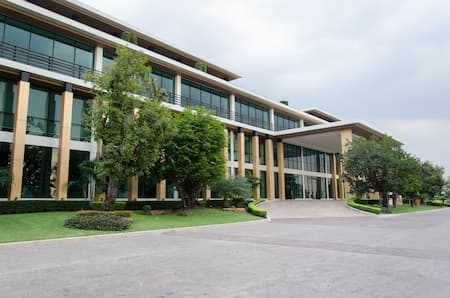 Building Washing
Building washing is essential for keeping your commercial facility clean and safe from permanent stains and premature aging. Our pressure washing is perfect for washing buildings of all sizes and designs.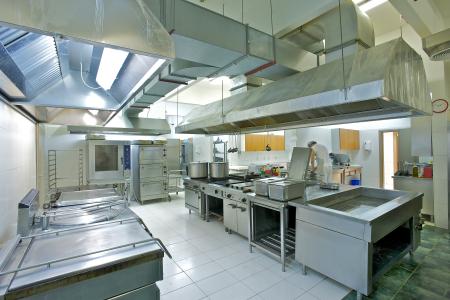 Hood Vent Cleaning
Depending on their level of output, commercial kitchens need a hood vent cleaning done anywhere from once a month to once a year. Learn more about this vital grease-removal service, and discover what regimen suits your business best.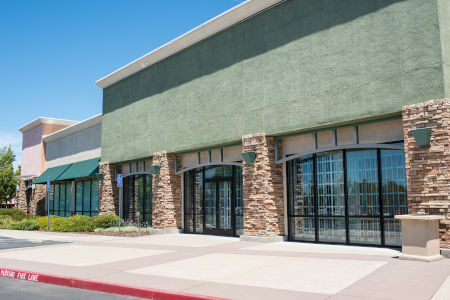 Storefront Cleaning
There's no better way to make your storefront shine than with our sublime pressure washing! Our storefront cleaning provides your business with a healthy visual boost to help it stand out among the rest.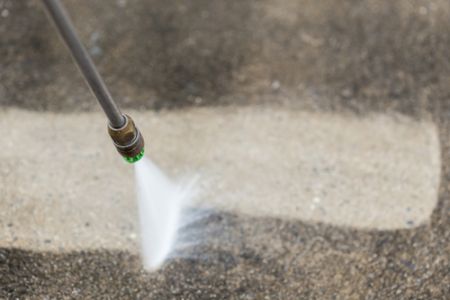 Sidewalk Cleaning
With heavy traffic, sidewalks can become dirty, stained, and slippery. Sidewalk cleaning both ensures a superior appearance for your facility's walkways and helps prevent falls and other injuries by cleaning up slippery spots.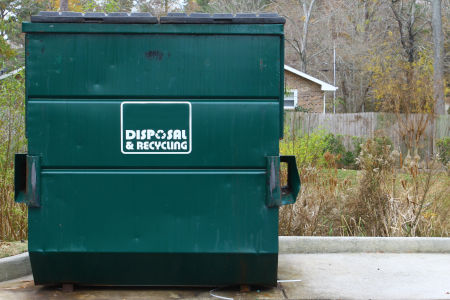 Dumpster Pad Cleaning
Dumpster pads quickly become contaminated with bacteria, grease, and other pollutants, presenting a potential liability for you- as well as stinking up the place. Prevent both foul smells and dangerous conditions by putting your dumpster pads on a frequent cleaning regimen.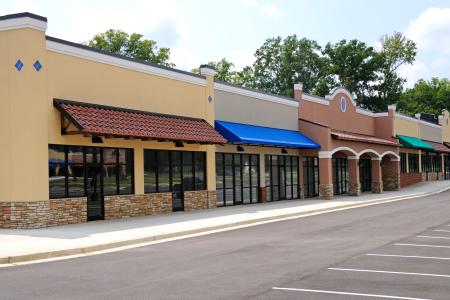 Awning & Canopy Cleaning
Has your once-inviting awning become grimy with algae and dust? We carefully clean canopies, awnings, and similar surfaces to restore inviting curb appeal for your facility.
Call Your Local Hunstville Parking Lot Striping & Commercial Pressure Washing Experts Today!